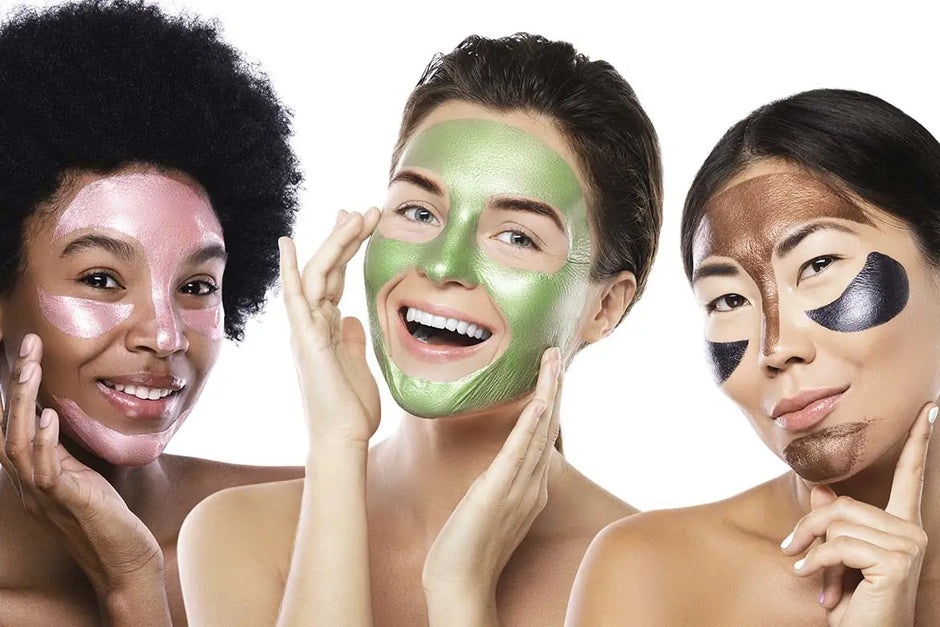 Face masks
Face masks are a popular and effective way to care for your skin. The face is one of the most exposed parts of the body, as it is exposed to the sun, pollution and other environmental factors that can damage the skin. Face masks can help cleanse, soothe and renew the skin.
There are many different types of face masks that are specially designed for different skin types and skin problems. Some masks are deep cleansing and can help reduce the appearance of pimples and blemishes, while others are moisturizing and can help hydrate dry skin. There are also face masks that can help reduce fine lines and wrinkles and give the skin a more youthful glow.
Face masks can also be a relaxing way to pamper yourself and add a little extra self-love to your daily routine. It may be a good idea to take some time to sit back and relax while the mask works to improve your skin.
To get the best results from your face mask, it is important to choose one that is suitable for your skin type and skin condition. It may also be a good idea to use the mask regularly to maintain healthy and radiant skin.
When using a face mask, it is important to follow the instructions carefully. You should usually apply the mask to cleansed skin and leave it on for a few minutes or more before rinsing it off with warm water. It may also be a good idea to exfoliate your skin before applying the mask to help remove dead skin cells and improve the product's effectiveness.
All in all, face masks can be a great way to give your skin the extra care and attention it deserves.