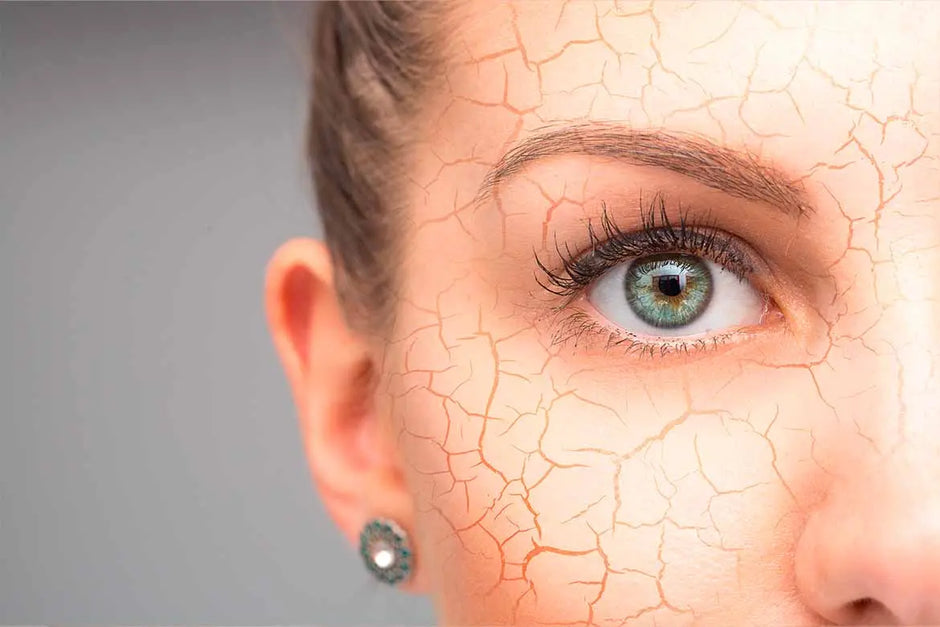 Dry skin
Dry skin on the face is a common condition caused by a lack of moisture and nutrients in the skin. This can lead to irritation, itching and redness.
Treatment of dry skin on the face with hyaluronic acid can be effective, as hyaluronic acid is a powerful moisturizer. Hyaluronic acid helps bind moisture in the skin and maintain a healthy moisture balance.
It is recommended to use a hyaluronic product with a high concentration of hyaluronic acid and to use it daily as part of one's skincare routine. It is also important to avoid irritating ingredients and to protect the skin from the sun to improve results.
It is always a good idea to consult a dermatologist for a personal assessment and recommendation for treating dry skin on the face.